Miami Dade College Kendall Campus Commencement 2019
Dia de los Muertos promotion.
National Chocolate Cupcake Day Student Life event.
60 Minute Q&A with President Dr. Moore-Garcia and Executive Cabinet.
Free meditation classes at Miami Dade College Kendall gymnasium.
Shark Fest field day with free food and inflatable obstacles.
Lead MDC Speaker Series hosted by Student Life with talks by local student leaders.
"Get the scoop on student involvement with a side of ice cream."
Facebook cover for Welcome Back campaign.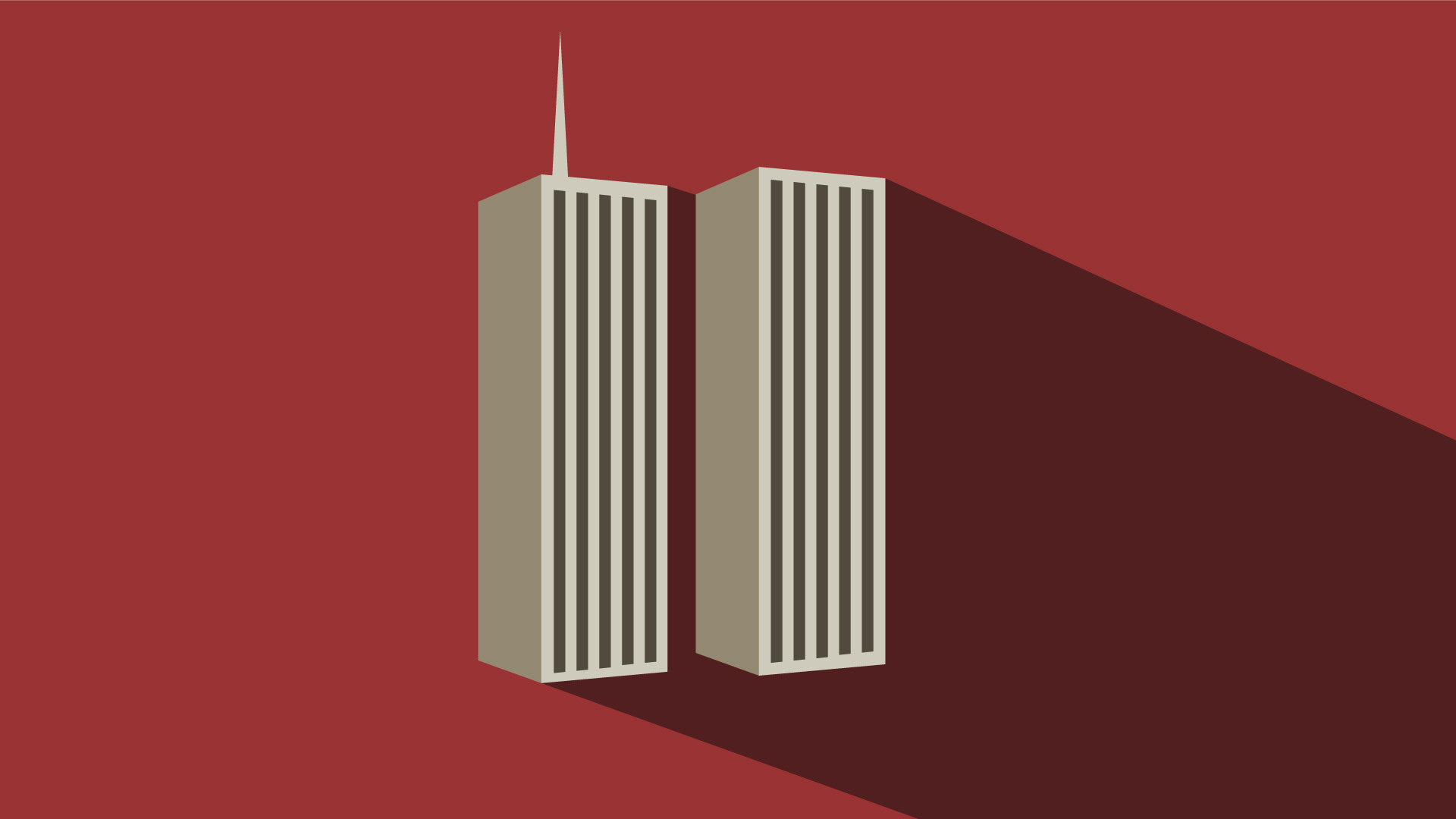 Hispanic Heritage 2018 Kendall Cup event promotion.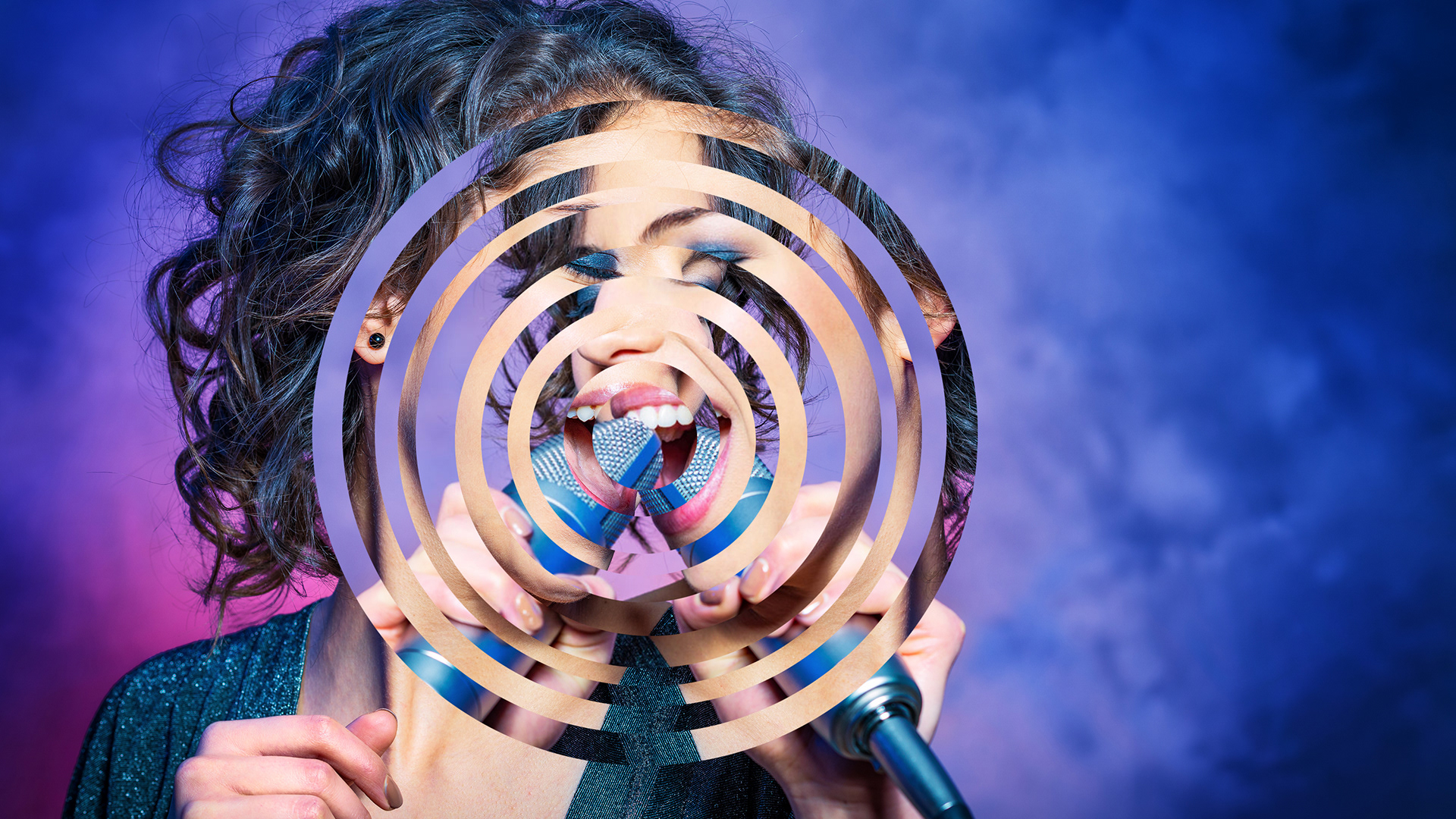 Music, Theatre and Dance Department Jam Session and Open Mic.